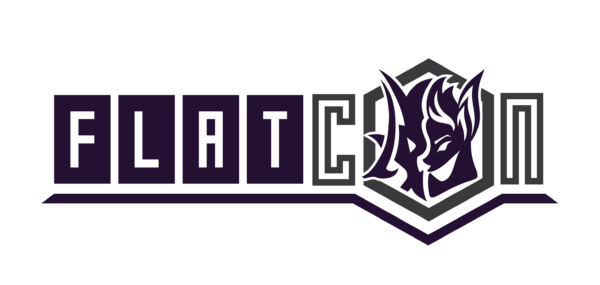 Central IL's premier family-friendly and inclusive tabletop gaming event. Card games, board games, RPGs, historical minis, Warhammer, and more!
Fri, Oct 6 2023, 2:00pm – 11:00pm
Sat, Oct 7 2023, 9:00am – 11:00pm
Sun, Oct 8 2023, 9:00am – 6:00pm
Some of the games we typically host include:
Pathfinder and Starfinder
Dungeons and Dragons
Warhammer 40K and Fantasy
Aerodrome 1.1
Circus Maximus
So many other board and card games!!
We also have an amazing FREE game library!
FlatCon is presented by Tabletop Gamers for Good, a 501(c)3 registered non-profit dedicated to supporting local charities while also promoting tabletop gaming. All profits after expenses from the convention go to support local charities chosen by attendees during the three days of FlatCon.